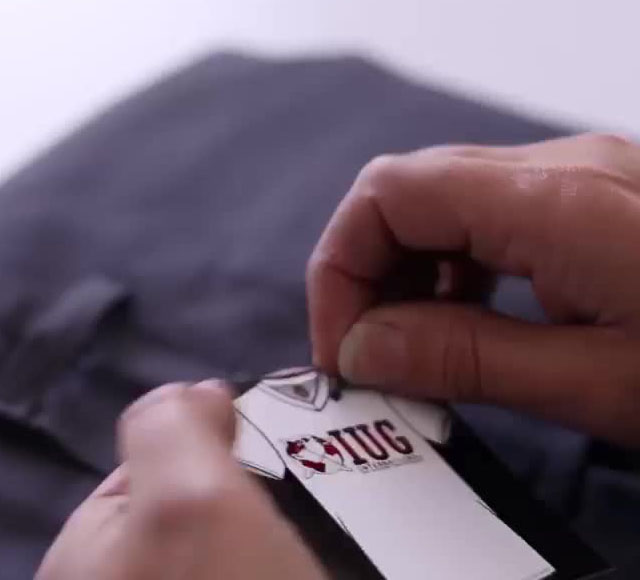 With over a decade of experience in the in the uniforms and apparel industry, we were able to address business related challenges in the industry, and we have enabled our people to deliver products for your business at phenomenal speed and efficiency.

Globally recognized as a leader and an authority in the work wear and uniforms industry.

More than 100 long-term clients.

Working with more than 20 sectors.
We strive to be a global leader in the creation of brand image for professionals and manufacturing of stylish, comfortable, durable workwear that meets recognized international standards.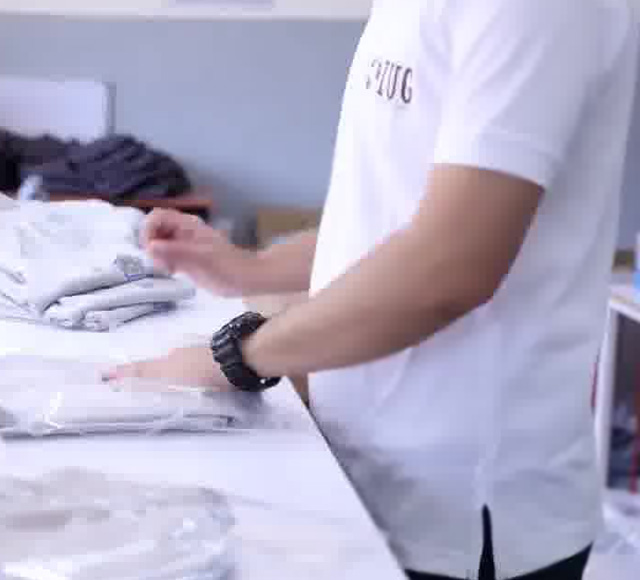 Our passion for both excellence and elegance in design inspires us to serve our clients with the highest standard of professionalism to enable them to interact better and faster with their global audiences.
We help our clients make distinct.